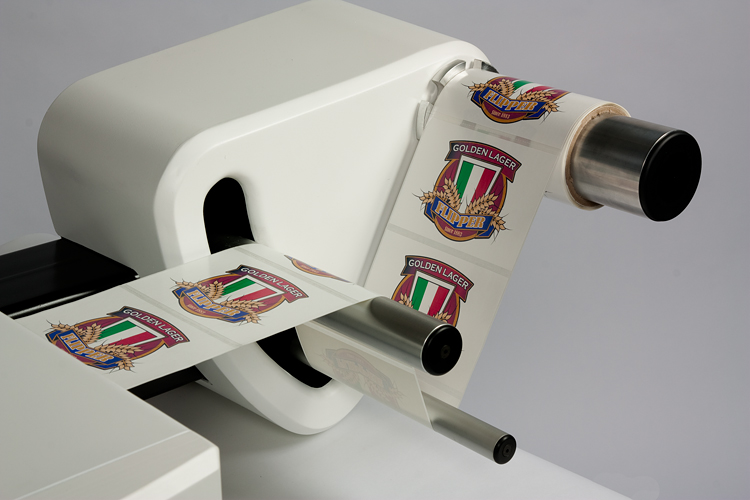 Introducing a breakthrough, digital short run label press with a wide variety of post finishing options by Impression Technology. With a top speed of 18 meters per minute in a desktop printing package. The Rapid Label Systems X1 and X2 are the new benchmark for digital label printing. 1600 x 1600dpi resolutions, staggering print speeds and the ability to print off the shelf media in either pre-cut or continuous rolls.
RapidX1
Integrating the revolutionary Memjet print engine technology, the RapidX1 is a roll to roll printer with a 12″(305mm) OD unwind and rewind capacity, 8½" wide 5 colour print head, optical sensor for pre-cut and stripped labels and maximum print resolution of 1600 x 1600 dpi. Individual colours will be available in 250ml containers to allow long runs without stopping to replenish ink. Maximum web width is 220mm and minimum web width is 50mm.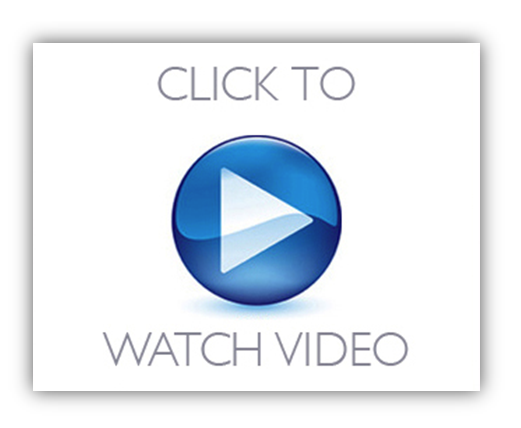 RapidX2
The RapidX1 is also capable of printing on continuous media without registration marks. Maximum print speed is 12 inches per second at 1600 x 800 dpi. Utilising the same print engine technology the RapidX2 has a large diameter unwind, and loop out feed enabling the printer to run in line with post finishing equipment. A range of post finishing options are available, engineered to match the high throughput speeds of the X1 and X2 machines. Finishing options will include: flexo coating, laminating, semi-rotary and flat-bed die-cutting units, as well as Rapid's existing range of embossing, foiling and slitting machines.
The RapidX2 being a more industrious machine in terms of its media holding capability is based on the same print engine as the X1 but capabale of 650mm (25.6inch) media roll which is equal to approx 1500 metres or 1640 yards.