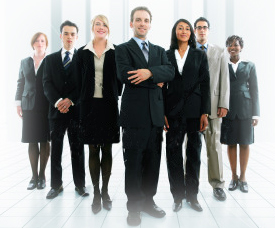 Ozzielabels are an Australian owned and operated company offering the latest in conventionally printed and computer generated labels, using the most up-to-date techniques and printing methods. We specialise in the supply of all types of labels, ranging from plain to factory printed labels, incorporating special effects such as screen prints, raised screen prints, embossing, graining, varnishing and laminating. We work across a broad range of industries including gourmet food and wine, pharmaceuticals, retailers, wholesalers and manufacturing.
For businesses seeking to produce their own labels, Ozzielabels can assist in the sales, installation and servicing of Thermal Transfer and Thermal Direct printers (and associated software) most suitable for your business needs. We specialise in the provision of expert advice, after sales support and product training.
Ozzielabels are proud to be a leading distributor of the Toshiba Tec range of printers, and was selected as the 2009 & 2010 Toshiba TEC Master Dealer of the year. In addition to the Toshiba brand of products, we also sell and support other popular brands such as Rapid, Zebra, Intermec, Datamax, Primera and Sato.
Ozzielabels have recently been appointed as Australian distributors for the new and exciting Rapid systems (RapidX1 and RapidX2) range of digital printers, using the latest Memjet technology. With over 25 years experience in the label printing industry, our qualified staff can assist you with all your labelling requirements, so call us today for an obligation free quote or on-site demonstration.